Copyright 2004 Yoursigns Ltd.. All Rights Reserved.
All house signs made by our company are made from durable reconstituted slate and have high-tec reflective text and numbers which are heat laminated flush to the plaque surface and are not engraved or raised in relief.
Yoursigns Ltd., 20 College Close Industrial Estate, Sandown, Isle of Wight, PO36 8EB, United Kingdom Telephone: 0845 230 1290



Colour chart showing options for all our classic ranges of house signs - lettering and numbers are always white and reflective



Solid coloured house signs have the same colour rim as their background colour
Mottled coloured house signs have a dark slate grey beaded rim as standard.
You can also choose to have the beaded rims painted gold at extra cost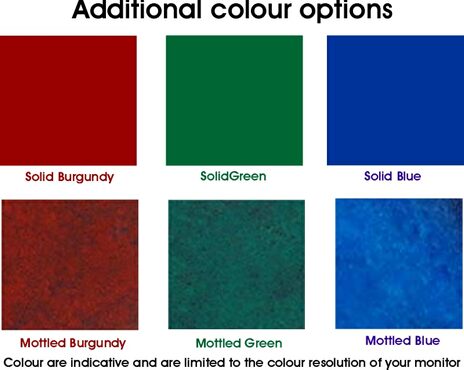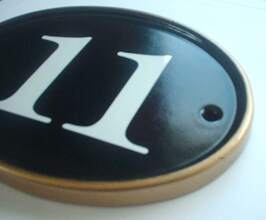 All House Signs in our Classic Range of house plaques are solid black in standard form. You can also choose from the colour options shown below for a small extra charge. The charge depends on the actual shape and size of house sign ordered - prices are shown in the description pages for each house sign.